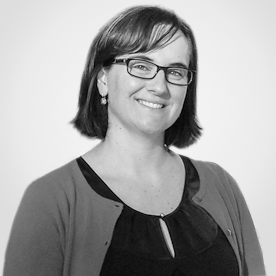 Our Principal – Let's Read 4 Kids
Gemma is the Director and Founder of Let's Read 4 Kids. Her Undergraduate Degree is in Linguistics and Language (University of Western Sydney). She received her post graduate qualification from the Institute of Multi Sensory Structured Language. (Accredited training provider of the Australian Dyslexia Association). Gemma has been working as a Research Assistant for Professor Catherine Best and Dr Paola Escudero at the University of Western Sydney MARCS BabyLab in the field of linguistics and infant language development.
Gemma has an empathic and caring personality and is able to effectively engage with both children, teenagers and adults. She has worked for over 8 years in the field of Community Welfare as a Case Manager, Disability and Mental Health Support Worker as well as a Youth Worker. Gemma has a wealth of experience in working with people from all walks of life and has always recognised and acknowledged people's gifts and strengths.
Most importantly Gemma is a mother of two vibrant and wonderful boys, and understands the concern and anguish that a parent may experience when their child is not reaching their potential, as a result of spelling and reading difficulties.

We believe that every child is unique. No child should experience low self esteem due to poor reading. Every child deserves to receive appropriate reading instructions to reach their true potential.
To ensure our team of qualified professionals provides effective tutoring at all times, whilst respecting the child and facilitating improved self esteem by recognising the child's strengths.
We are confident in the efficacy of the Orton-Gillingham approach that we offer a money back guarantee that your child will significantly improve their decoding (reading) and encoding (spelling) ability.